Teaching & Learning
CDE continuously improves Colorado's education system to provide students with the future skills and essential knowledge needed for success in a globally competitive world.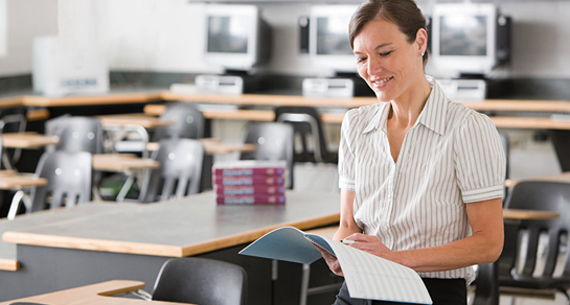 You are here
Teaching and Learning
School and District Information
Early Childhood
Content Areas
School Choice
School, District and Student Supports
Exceptional Students
Important Dates & Information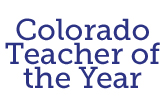 READ Act webinar
On June 11, 2019, CDE will host a webinar regarding changes to the READ Act in the 2019 legislative session. The webinar will cover new implementation measures.
Celebrate Teacher Appreciation Week
CDE has created a toolkit to help businesses, districts and schools show appreciation for educators during Teacher Appreciation Week, May 6-10.
Upcoming CDE Meetings & Events
07/10/2019 (All day)

to

07/11/2019 (All day)

08/14/2019 (All day)

to

08/15/2019 (All day)