Colorado Department of Education Home Page
About the Colorado Department of Education
Through setting a clear vision for increasing student performance, CDE continually supports the advancement and improvement of the state's education system to prepare all learners for success in a rapidly changing global workplace.
Learn More about CDE | State Board of Education
 
Popular Resources
Resources for traditional and alternative educator preparation, educator licensing, fingerprints and enforcement. Learn more about Educator Talent. 
News & Events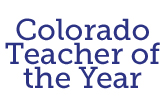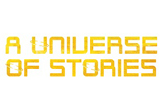 State Board approves BEST grant funding
The State Board of Education approved 43 school construction projects totaling more than $401 million from the Capital Construction Assistance Fund for the Building Excellent Schools Today grant program.