Programs & Supports
CDE supports districts with implementation of policy and programs designed to prepare students for success in college and careers.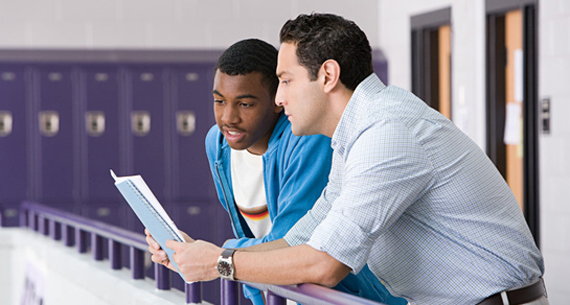 You are here
Programs and Supports
School and District Information
School, District and Student Supports
Parents
Exceptional Students
Early Childhood
Health and Support Services
Libraries
Important Dates & Information
State Board approves BEST grant funding
The State Board of Education approved 43 school construction projects totaling more than $401 million from the Capital Construction Assistance Fund for the Building Excellent Schools Today grant program.
Colorado Preschool Program celebrates 30 years
For the first time, longitudinal data shows children funded through the Colorado Preschool Program had better on-time graduation outcomes than their peers with similar risk factors who were not in CPP.
State Board supports governor's full-day kindergarten plan
The State Board of Education approved a resolution supporting Gov. Jared Polis' proposal to offer free, full-day kindergarten throughout the state. The board has long supported early literacy programs to ensure that all students are reading at grade level by the end of third grade.
Upcoming CDE Meetings & Events
07/10/2019 (All day)

to

07/11/2019 (All day)

08/14/2019 (All day)

to

08/15/2019 (All day)