You are here
Parent Counseling and Training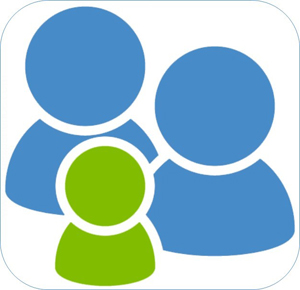 The purpose of Parent Counseling and Training is to assist parents in acquiring skills to support the implementation of their child's Individualized Education Program (IEP). In some cases this may involve helping the parent to gain skills needed to support IEP goals and objectives at home. This purpose can be accomplished by:
Assisting parents in understanding the educational needs of their child,
Providing parents with information about child development,
Providing support and basic information about a child's initial placement in special education, and
Providing parents with contact information about parent support groups, financial assistance resources, and other potential sources of information or support outside the school system.
Parent Counseling and Training is intended to benefit the child by helping them to make greater gains toward meeting their IEP goals and objectives because important learning supports will be provided both at school and at home.
Parent Counseling and Training: Guidelines for Colorado Parents and Educators (PDF)
---
For more information about services for Parent Counseling and Training, please contact:
Joyce Thiessen-Barrett
Email Joyce Thiessen-Barrett
Phone: (303) 866-6876
---