You are here
Colorado Education Highlights features the great work being done in Colorado at schools and districts, BOCES, and other education-related organizations. For more information, email CDE Communications
Stories of Promising Practice: Assessment Literacy in Centennial Middle School
Centennial Middle School in Montrose had low expectations and a subpar academic record before it implemented the Colorado Assessment Literacy Program, helping the school to increase student academic success.
Wednesday, March 29, 2017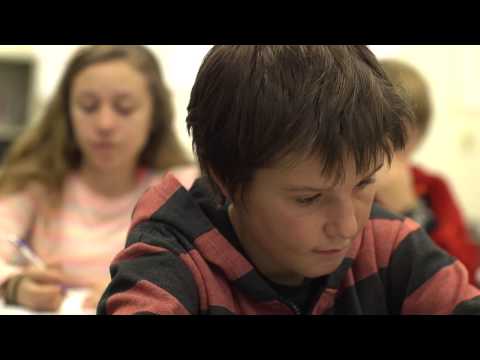 ---
Stories of Promising Practice: Stukey Elementary turnaround
Stukey Elementary School in Northglenn was struggling academically before it got involved in CDE's Turnaround Network. The school now has risen from the state's lowest rating to its second highest.
Friday, March 17, 2017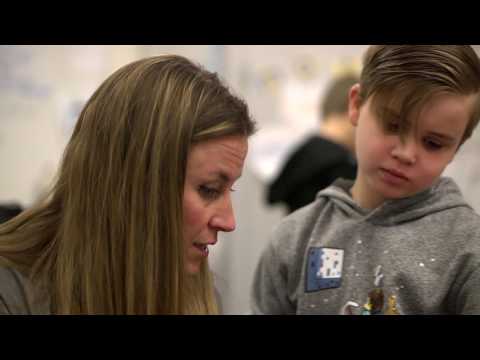 ---
Stories of Promising Practice: How Jeffco is revolutionizing career and technical education
Jefferson County Public Schools has honed its approach to preparing students for an array of postsecondary options. Problem-based learning has become a focus in middle schools and career and technical education (CTE) at high schools.
Wednesday, March 1, 2017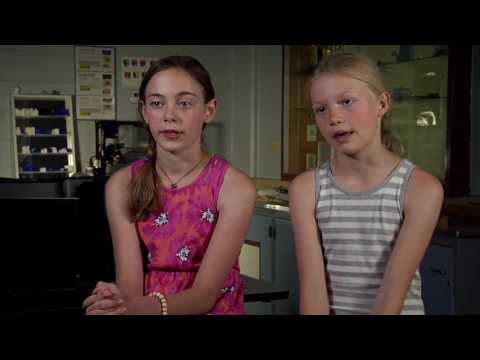 ---
Estes Thrives: Designing a local learning for a global future
The Estes Park School District R-3 is changing the way it views the whole child and how it ensures that children get all of the tools they need to be successful in the 21st century.
Tuesday, February 28, 2017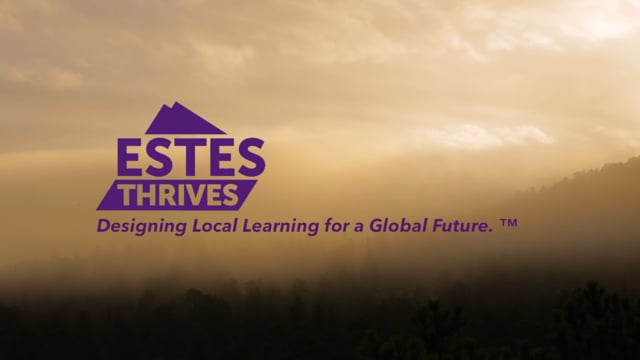 ---
Stories of Promising Practice: Roaring Fork capstone project helping prepare graduates
Similar to many districts around the state, Roaring Fork School District struggles with gaps in college readiness. About 27 percent of Roaring Forks' entering ninth-graders will graduate from high school and find themselves in college with enough knowledge and skill to avoid remedial courses. The persistence of these gaps was among several factors that led district leaders to begin Roaring Forks' notable capstone project.
Wednesday, February 15, 2017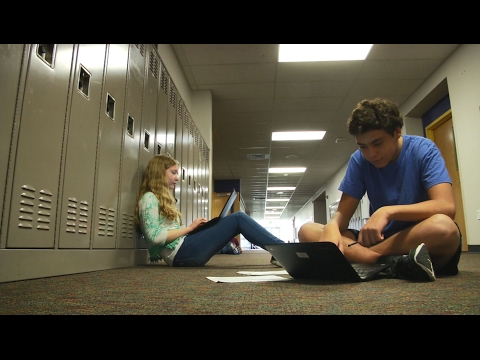 ---
Pages