You are here
Colorado Education Highlights features the great work being done in Colorado at schools and districts, BOCES, and other education-related organizations. For more information, email CDE Communications
Stories of Promising Practice: Conrad Ball Middle School
Conrad Ball Middle School in Loveland used a three-year grant to rework its instructional practices, including developing a "Plus Schedule" that would allow teachers to have more time to plan.
Monday, October 23, 2017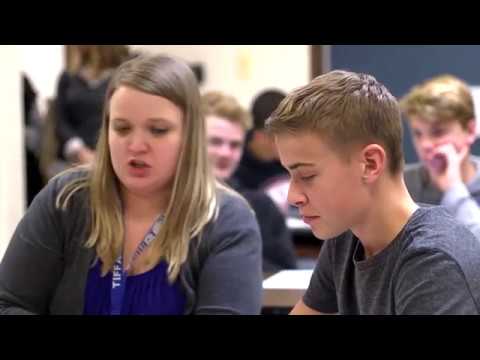 ---
Stories of Promising Practice: CIVA Charter High School
At CIVA Charter High School, teachers are trained in Quantum Learning, which focuses on attention span. The theory is that 15 minutes is the longest most people can focus on a specific task using a single approach. Consequently, most classroom lessons at CIVA are taught in 15-minute blocks, with teachers shifting between visual, auditory and kinesthetic approaches to instruction.
Thursday, October 5, 2017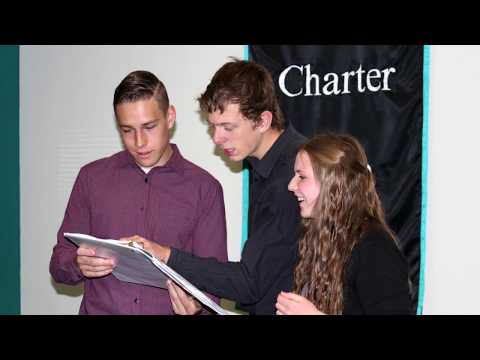 ---
Meet Dr. Floyd Cobb, Executive Director of the Teaching and Learning Unit
Dr. Floyd Cobb is the new executive director of the CDE's Teaching and Learning Unit. Cobb has basically done it all in education, from teacher to high school AP and district administrator.
Monday, September 25, 2017
---
Bill Kottenstette - CDE's Director of Schools of Choice Office
Bill Kottenstette joins the Colorado Department of Education as the director of the Schools of Choice office. He joins the state as executive director of Compass Montessori, where he led one of the only public schools in the country that offers an authentic Montessori education from pre-kindergarten through the 12th grade.
Monday, June 5, 2017
---
Colorado Teacher of the Year - Sean Wybrant
Sean Wybrant, a Career Technical Education teacher at William J. Palmer High School in Colorado Springs, was named Colorado's Teacher of the Year for 2017. Wybrant brings an out-of-the-box perspective to teaching and is committed to providing students with real world experiences in the classroom.
Monday, May 8, 2017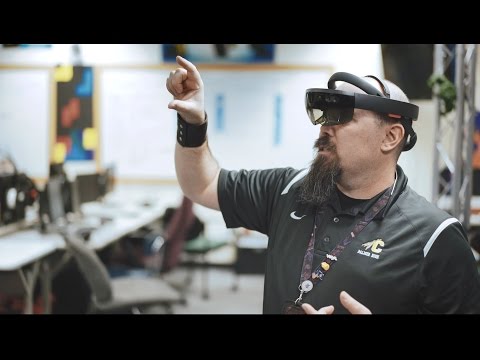 ---
Pages