You are here
Colorado Education Highlights features the great work being done in Colorado at schools and districts, BOCES, and other education-related organizations. For more information, email CDE Communications
Stories of Promising Practice: How Center School District is getting grads into college
Since implementing a more intentional postsecondary awareness program, Center School District in the San Luis Valley has seen a big spike in college enrollment among its graduates. In 2011, only 36 percent of Center's graduates enrolled in a two- or four-year college. By 2015, that number had skyrocketed to 78 percent.
Wednesday, February 1, 2017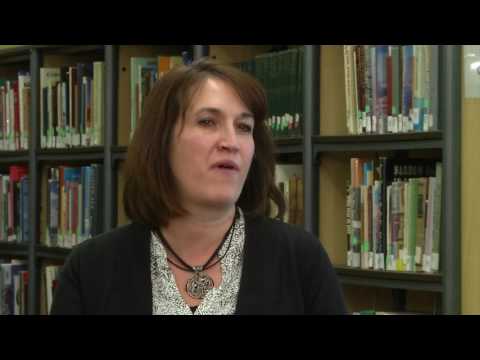 ---
Stories of Promising Practice: How Grand Valley High is closing the achievement gap
Grand Valley High School in Parachute, Colo., first began offering Advanced Placement classes for all of its students in 2012-13 and has seen participation and achievement continue to rise. Said Principal Ryan Frink, "The myth that AP is just for the smartest, most driven kids, it's an obsolete concept. You focus on differentiating instruction and focusing on the skill levels of kids. The philosophy is lifting the lid off education."
Wednesday, January 18, 2017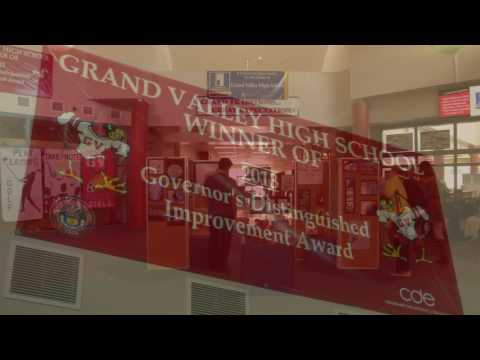 ---
Two outstanding Colorado students chosen as delegates for U.S. Senate Youth Program
Maia Elizabeth Brockbank of Denver and Tennyson (Tye) Brown-Wolf of Silverthorne were selected to represent Colorado at the 55th annual U.S. Senate Youth Program March 4-11.
Wednesday, January 11, 2017
---
Students explore cybersecurity concerns, careers
Pikes Peak Early College students last month explored the cybersecurity career option that's expected to reach millions of vacancies as most graduate. For many, it was their first time considering the option or completing exercises revealing its societal implications.
Friday, January 6, 2017
---
Promising Practice: How D51 is creating 'game-changing' learning system
Mesa County Valley 51 School District in 2014 made performance-based learning for students a cornerstone of its strategic plan with an eye on improving students' postsecondary success.
Wednesday, January 4, 2017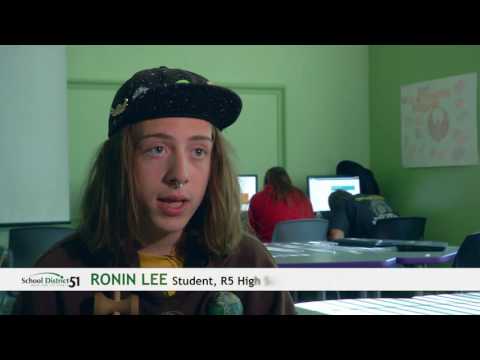 ---
Pages